School Clubs
At The Turing School, our extensive range of clubs and extracurricular experiences offer a rich variety of opportunities for our students to explore and pursue their interests and passions beyond the classroom. We believe that participating in clubs is an important aspect of a student's personal growth and development, and therefore, we encourage all students to take advantage of these opportunities to support their social and emotional wellbeing.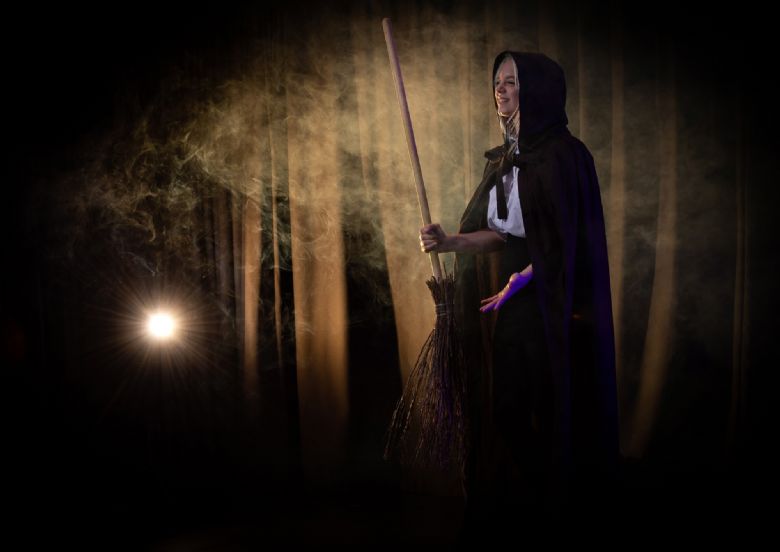 Our Film Club provides students with the chance to develop their skills in filmmaking, screenwriting, and cinematography. Through hands-on experience and exposure to different genres, students can develop their creativity and critical thinking skills.
Our Duke of Edinburgh award offers students the opportunity to develop valuable life skills such as teamwork, resilience, and perseverance. Students can participate in outdoor expeditions, community service projects, and personal skills development activities.
Our Boxing Club provides a physically demanding but rewarding experience for students interested in fitness, discipline, and self-defence. This non contact club promotes physical fitness, healthy living, and a positive attitude.
Our Band Rehearsal Club provides students with the opportunity to develop their musical talents and perform in front of a live audience. Through collaboration, creativity, and practice, students can build their musical skills and confidence.
Our Creative Writing Club offers students the opportunity to develop their writing skills and express themselves creatively through different forms of writing, such as poetry, fiction, and non-fiction. Students can also share their work with peers, receive feedback, and learn from each other.
Finally, our sports clubs offer students the opportunity to stay active and healthy while learning teamwork, leadership, and sportsmanship. With a wide array of sports to choose from, students can find a sport that matches their interests and skill level.
At The Turing School, we strongly believe that participating in clubs can enhance a student's overall educational experience and help them develop into well-rounded individuals. By providing a supportive and inclusive environment, we hope to inspire our students to pursue their passions, explore new interests, and achieve their full potential.