SEND
The Key is our inclusion facility comprising three areas; Enhance, Enrich and Excel. Each of these areas provide personalised support for every student at any point in their school career to unlock and maximise their potential. Whether it be through supporting special educational needs or disability, enrichment for the academically more able or to create a haven where students can thrive.
The Key is a central part of The Turing School Community for both students and their families and offers a wide range of wave one, two and three interventions that include literacy/numeracy, social, emotional and mental health wellbeing. There is extensive support available during the transition period into the school for all students that need it.
Pupils' needs are addressed on an individual basis so that appropriate provision can be identified and resourced. A list of some of the support currently available is listed below:
Differentiated curriculum

Small group work

Literacy and numeracy intervention programmes including; Lexia, Intensive reading intervention

Shared and individual teaching assistant support in some classes

Additional pastoral support at break and lunch time

Homework support

Calm zone during unstructured time
The collection of transition data from primary schools, liaison with primary school's SENCOs' and parents is coordinated by the inclusion department. Pupils in year 6 who may need support upon transition are identified.
Parents of pupils with identified special educational needs are also invited to discuss their child's progress at the year group parents' evening. Parents who wish to discuss their child's special educational needs should contact the SENCO:
Miss Chelsey Leighton
The Key is run by specialist staff who constantly retrain to keep their skills and knowledge up to date, they also work incredibly closely with the families of students associated with the facility.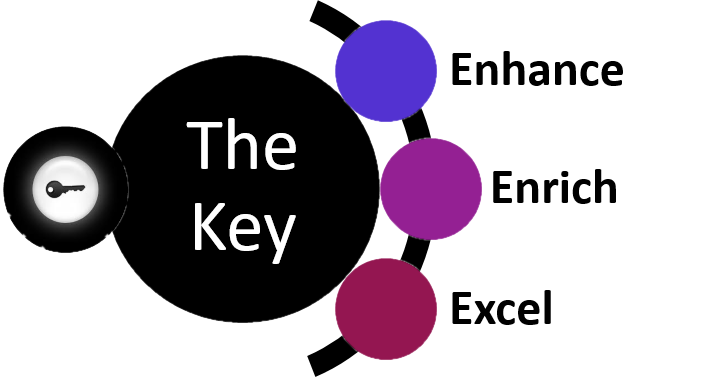 Additional Information
Government advice & guidance for parents
https://www.gov.uk/government/publications/send-support-easy-read-guide-for-parents
Local Education Authority:
https://www.eastsussex.gov.uk/childrenandfamilies/specialneeds/
Free support and Advice
https://www.family-action.org.uk/what-we-do/children-families/send/send-info/