Attendance
Attendance Matters
At The Turing School, excellent student attendance is vital in realising our vision of cultivating an exceptional, inclusive, and forward-thinking learning environment that empowers every student to achieve their full potential. Our dedication to fostering a culture of aspiration, diversity, respect, and innovation is underpinned by our belief in the fundamental impact of attendance on academic success, social-emotional development, and future opportunities. Research now consistently shows the correlation between attendance and academic achievement (DfE, 2019; EEF, 2022; FFT, 2023).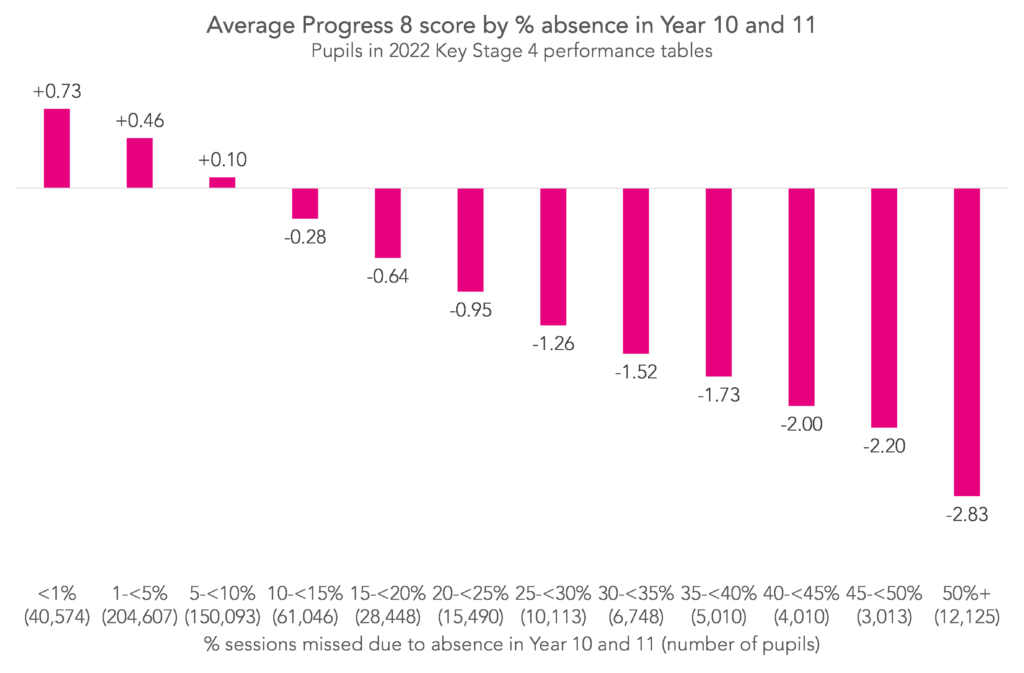 Benefits of Regular Attendance
Consistent attendance offers a multitude of advantages for our students. These include improved academic performance and grades due to maximising learning opportunities, enhanced social integration that fosters stronger relationships and promotes respect for diversity, and the development of essential life skills such as time management, responsibility, and resilience. Moreover, regular attendance increases the opportunities for students to participate in extracurricular activities, enriching their overall educational experience.
Strategies for Promoting Attendance
Our school utilises various practical approaches to encourage regular attendance. We focus on clear communication of expectations to students, parents, and guardians. We also recognise and reward excellent attendance and punctuality, collaborate with parents and guardians to address any underlying issues impacting attendance, and provide early intervention and targeted support for at-risk students. We are also involved in a randomised controlled trial (RCT) that aims to improve student attendance and positive student interactions, highlighting our commitment to research engagement as an organisation.
Resources and Support
At The Turing School, we offer a wide range of resources and support to students, parents, and staff. These include guidance counselling services to address academic, social, or emotional concerns; pastoral and academic support programmes tailored to individual needs; health and wellness resources to promote overall well-being; and partnerships with community organisations to help with attendance-related challenges.
School Attendance Policies
The Turing School's attendance policies have been designed to support our students in maintaining exceptional attendance. We define good attendance as a rate of 96% and above, and excused absences are granted for illness or other valid reasons, communicated by parents or guardians. If attendance falls below 91%, where possible, medical evidence for any illness will be required.
Contact Information
Attendance Email - tts-attendance@swale.at
Attendance Phone Line (voicemail service) - 01323 465707
Parents/Carers can help by:
Ensuring contact information (addresses and telephone numbers) is kept up to date

Ensuring your child arrives at school on time (before 8.35am), properly dressed and prepared for learning

Reinforcing the importance of attendance above 96%
You can find information on school attendance provided by East Sussex County Council below:
East Sussex County Council's Code of Conduct for the provision of administering Penalty Notices for non-school attendance:
www.eastsussex.gov.uk/educationandlearning/