Open Evening 2022
We are pleased to announce that we will be hosting this year's Open Evening on Thursday 29th September 2022 from 5.30pm to 8pm, the last tour will be at 7.30pm. Headteacher's address will be at 6pm and 7pm.
All our staff will be on hand to welcome you to our wonderful School. We will have all departments open to view as well as fun activities, games, demonstrations and loads of information about our school.
To give us a rough idea of numbers we ask that if you intend to come along, please could you fill out this short form linked below.
Click Here: Attendance Form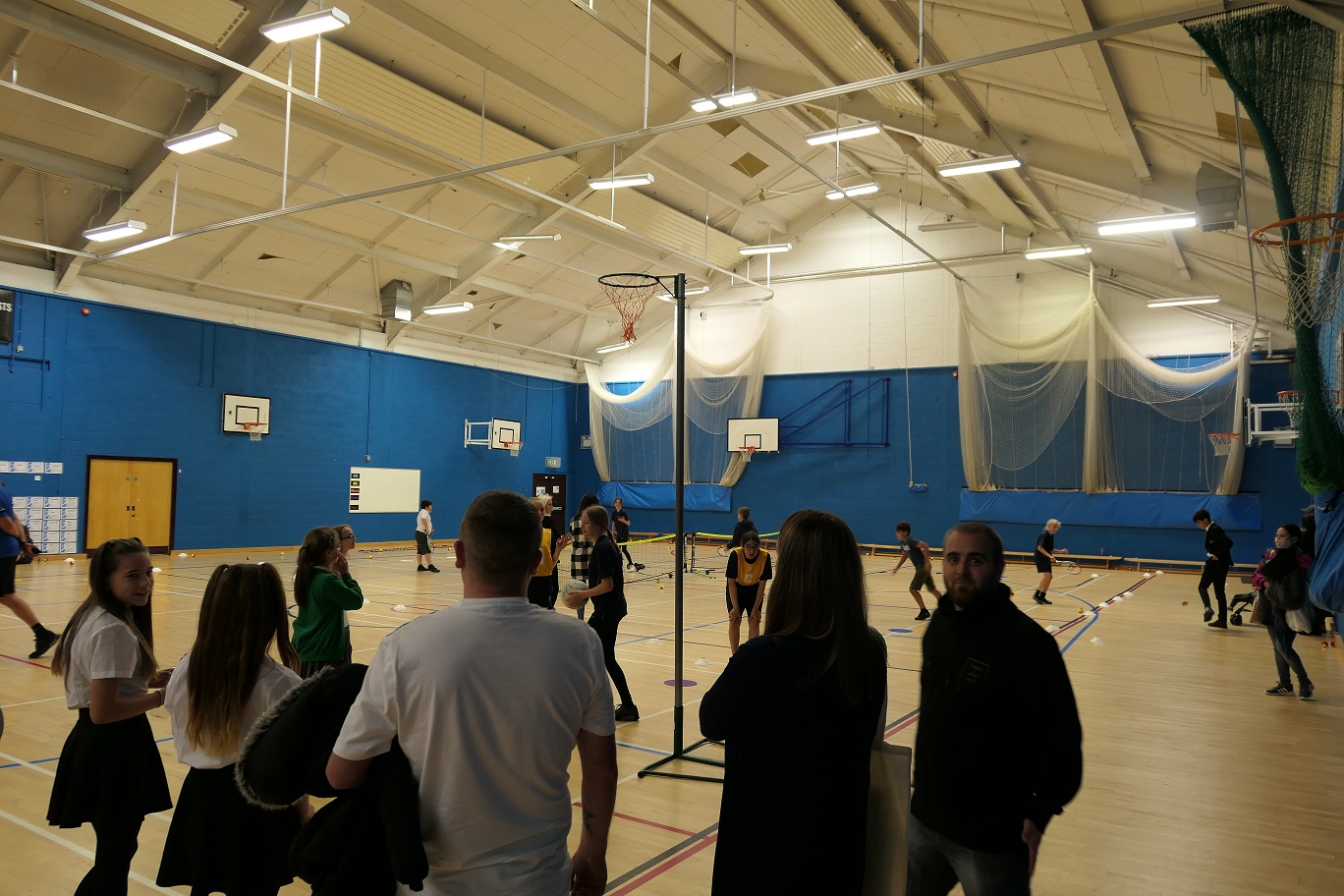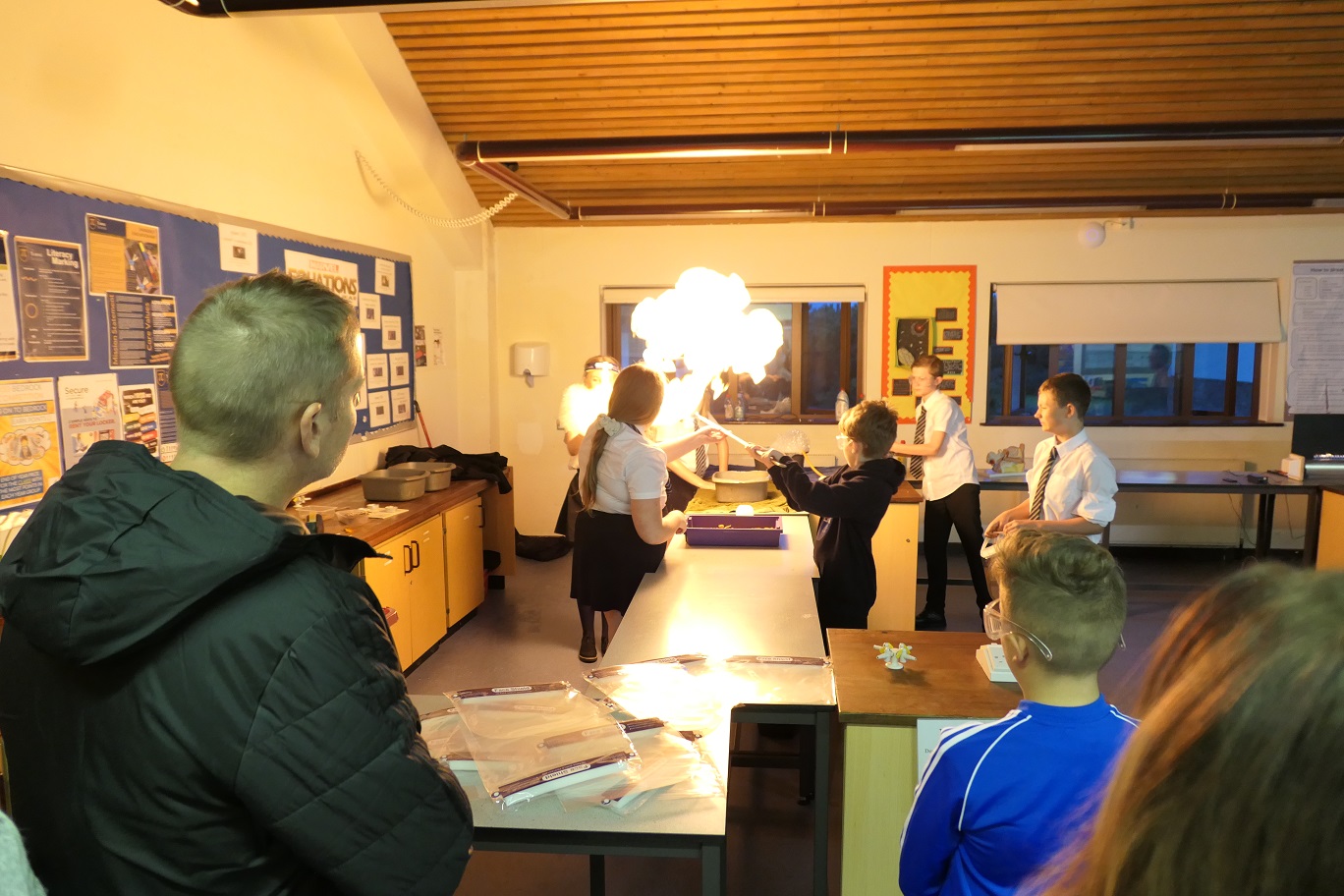 ---
In addition to our Open Evening, we will also be hosting 3 weeks of Open Mornings. These will involve a tour of the school and more time to talk 1 on 1 with our staff.
If you would like to book an Open Morning appointment please fill out the form below.
The dates for these run from Monday 19th September to Friday 7th October 2022, we have 2 time slots each day at 9am and 9.45am.
Click Here: Open Morning Booking Form