FAQ
How long is the school day?
All students should be in school at 8:35am so that they are ready to start their first lesson at 8:40am. The school day ends at 3:00pm.
Can I come to school before 8:40?
Students can start to arrive at school from 8:00am. We have a free breakfast club that students can use from 8:00am.
Which way should I come into school?
Students will enter via the Student Entrance through the student gate. This will be open at 8:25am until 8.40am, then again at 3:00pm. If a student is late we open our student late door from 8.40am to 9.15am, after this time students should use the main reception entrance. Students should not use the main public reception unless arriving late or leaving early.
How long are the lessons?
Each lesson is 55 minutes, and you will have 6 lessons a day.
What lessons will I have?
You will have a whole range of lessons. Many of them will be lessons that you've done before such as English, Maths and Science. You'll also do Humanities, which is History and Geography. You'll do lots of practical lessons such as Design and Technology, Art, Food Technology, Music, IT, Drama and PE. Finally, all of you will do Languages and PSHE.
How will I find my way around school?
When you start with us, you will be given a tour of the school. You'll have a map, and you will find all of our classrooms are numbered.
What if I get lost on my way to my lessons?
There will be lots of staff and students around the corridors in between lessons so just ask someone. Everyone will be happy to help you out and guide you to your classroom.
How long will I have at lunchtime?
Lunchtime for all students is 35 minutes
When will I find out who my tutor is?
Organising the tutor groups is a very complex job, but we hope to let you know at the start of July.
What kind of food is there in the food hall?
Here at The Turing School we have a large food hall which serves really lovely hot and cold food. Favourites are pizza, pasta and curry pots, fish and chips amongst other delicious things. You'll also be able to get our meal of the day, healthy salads and fruit pots. Please see our school meals page under information for our current menu's.
We are also a NUT FREE SCHOOL, which means we don't have any nut products in our canteen or snack hut. We also ask that parents do not pack any nut products in packed lunches or that students bring any nut containing food into school.
Am I allowed to bring a packed lunch to school?
Yes you can! If your friends are having a meal from the food hall you can take your lunch and sit with them. We do not allow fizzy drinks. We have lots of outdoor space available for you to have your lunch also.
What do I do if I forget my lunch, or I haven't got any money in my account?
In these situations, students can go to their Year group office and speak with their Year team. If they explain the situation to our staff they'll help them to resolve the situation.
How do I pay for my food?
We use a cashless food hall. We use 4 digit payment codes which you'll be given on your first day. To put money onto the cards your parents/carers will need to transfer money to your account using ParentPay online. Full details of how to set this up online will be given to parents during the first week.
Will I be with my friends in my tutor group?
In Year 7 we will have about 150 students, and we have to divide these between 6 to 7 tutor groups. It's really important that we make sure that the groups are equal in terms of gender, SEND, academic ability and prior schooling. We have to ensure that we don't have a group that has too many students from one primary school because this makes it very difficult for other students in the group. Especially as we have lots of students who come from primary school completely on their own. So, we can't promise that you'll be with your best friend, but it's very likely that you'll be with people that you know.
If I'm not in the same tutor group as my friends when will I be able to see them?
Students will be able to meet up with their friends at morning break and lunchtimes. Also, usually groups are mixed for Maths, English and Humanities, so you might get to be with your friends in one of those subjects.
However, I think it's important to remember that lessons are for learning and so if you're focussed on the lessons you shouldn't even notice whether your friend is in your group or not!
What are the older students like at The Turing School?
Just remember that all of our older students were just like you a few years ago, so they know what you're going through. Many of them will be only too happy to help you out.
What should I do if I have any problems with another student in school?
The most important thing to do if someone from our school community is being unkind to you is to tell somebody. The best person to tell is your tutor or the Year 7 Team. If you tell someone, they can help to resolve the situation, but we can't stop it if we don't know.
What equipment do I need?
For every lesson you need the following items:

A reading book
A pencil case with pen, pencil, ruler, rubber & sharpener
Your PE kit if you have PE that day.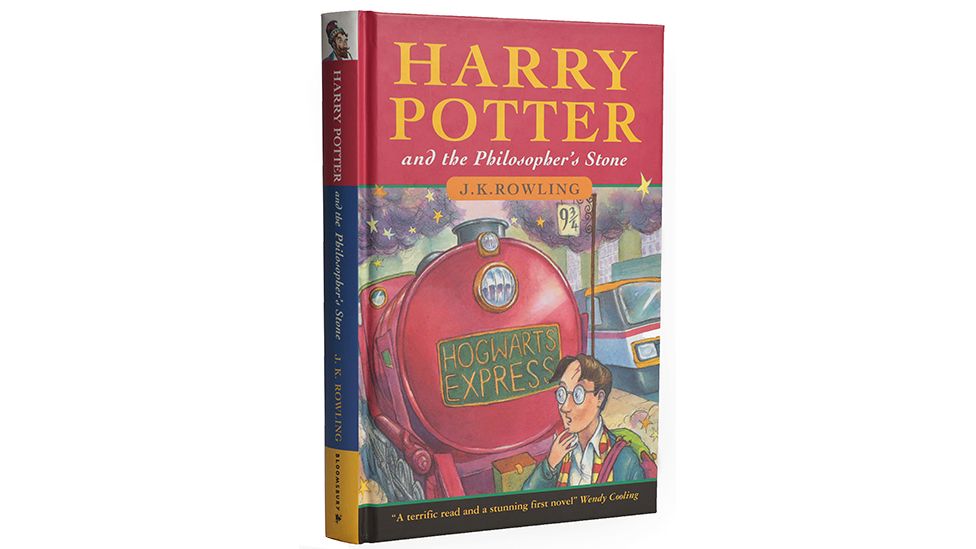 What do I do if I'm feeling unwell?
If you are feeling poorly during a lesson you must tell your teacher. They will then inform the medical room. The staff in the medical room will then make a decision on whether they need to send you home or not.
It is really important that you do not contact your parents yourself because this will just worry them. Let our well-trained staff make the decisions for you.
What do I do if I forget my PE kit?
This sometimes happens. The most important thing to do is to try and speak to your PE teacher before your lesson to explain the situation. They'll be much more understanding if you do that. Then they'll lend you some PE kit. But it's really important that you try to find ways to remember your kit. A good routine to get into is to leave your kit in your locker all week and then take it home to wash at the weekends.
Where do I go if I need help, or I'm worried about something?
In either of these two situations you should speak firstly to your tutor. However, if you can't find them you can go to the Year office.
How do I know if I've been set for homework?
Firstly, the teacher will tell you that you've got homework. This will be set on Google Classroom. You will be shown how to access these when you join us.
Who do I speak to if I can't do my homework?
Homework is one of the big expectations and all students are expected to complete their homework. If you are having difficulty understanding your homework you should speak with your subject teacher before or after school, or you could email them using Google Classroom. But don't leave it until the last minute! You must speak with them and still have enough time to complete the homework. If you go to speak with them on the deadline day it might seem like an excuse because you haven't completed it!
Also, don't forget that we run lots of clubs, including homework clubs. Many students stay at school to complete homework before they go home.
What happens if I don't do my homework?
If homework isn't completed you will be set a detention.
What clubs are there at The Turing School?
There are many clubs on offer, including a wide range of sports clubs such as football, netball, cricket, basketball and athletics. You can also attend music, drama, games and cooking club. Check out the school clubs listing on the learning tab for our current offering.
Can I wear trainers to school?
Absolutely not! You should wear proper school shoes. If you come to school in trainers you will be expected to change. Trainers are allowed for PE lessons and if possible should be plain black with no logo or slogans.
Can I wear make-up?
Students in Year 7 and 8 are not allowed to wear make up. If you arrive at school with make-up on you will be asked to remove it. (This includes false nails)
Can I use my mobile phone at school?
We are aware that many students will have a mobile phone. However, you are not allowed to use them once you are in the school building. Mobile phones should be turned off and left in your locker or bag.
If you use your phone in school it will be taken to the school office, and you will have to collect it at the end of the school day. If you use it on a second occasion your parents will be contacted, and they will have to collect it. Following that you would lose the right to leave your phone in your locker; instead your phone would have to remain in the office for an agreed timescale.